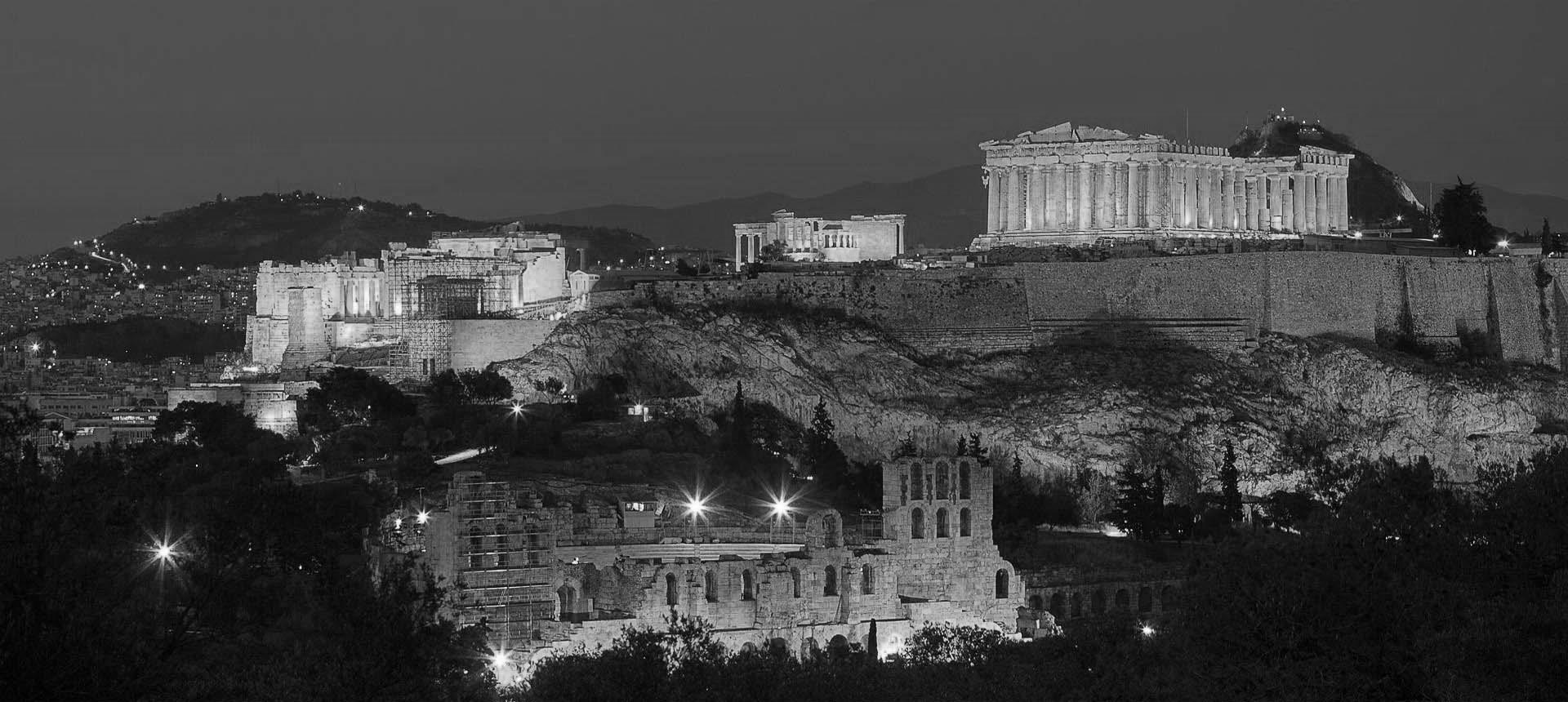 Presented by Roi Karpathiou
The biggest 3-day Classical Pilates Conference in 2024, with world renowned speakers, in the historic city of Athens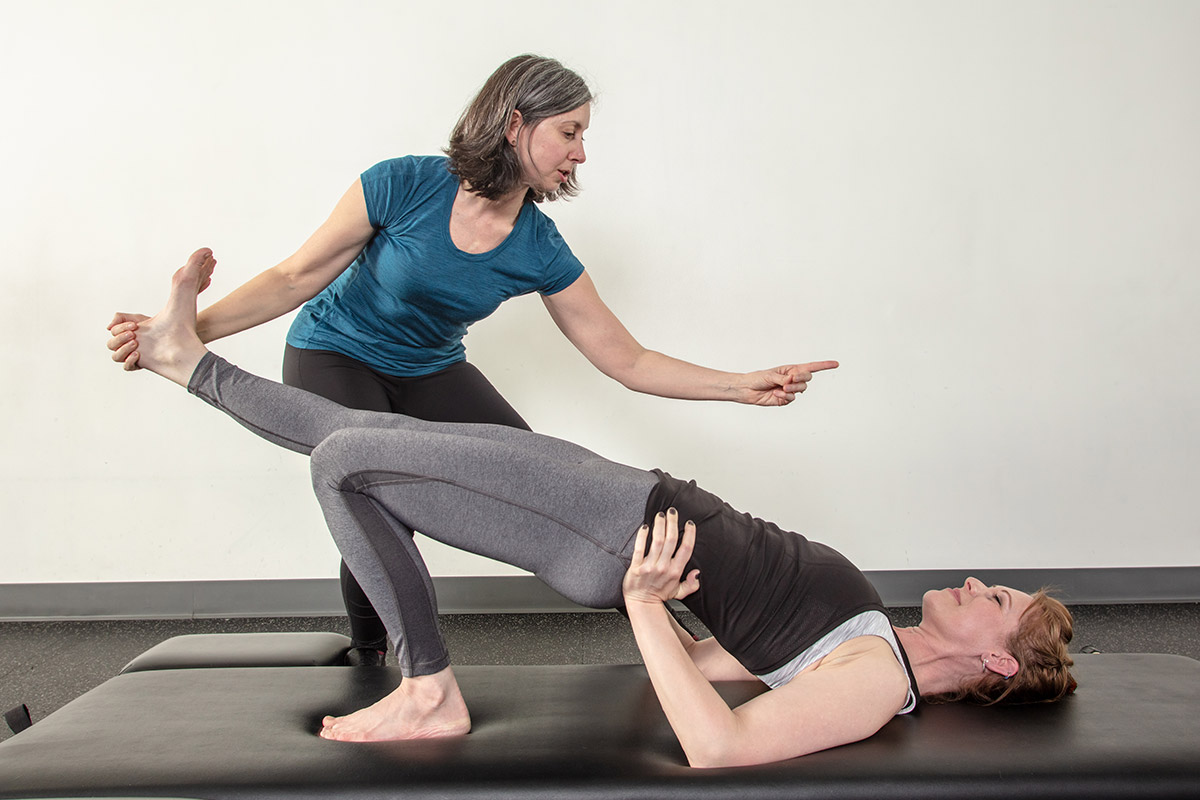 Lori Coleman-Brown

Atlas Pilates, United States
Lori has over 30 years of experience as a Classical Pilates Instructor, and is the Director of Education, Teacher Training and Graduate Teaching Programs at Atlas Pilates in Seattle, WA. An experienced teacher, lecturer and workshop leader, she teaches in studios, clinics and conferences nationally and internationally...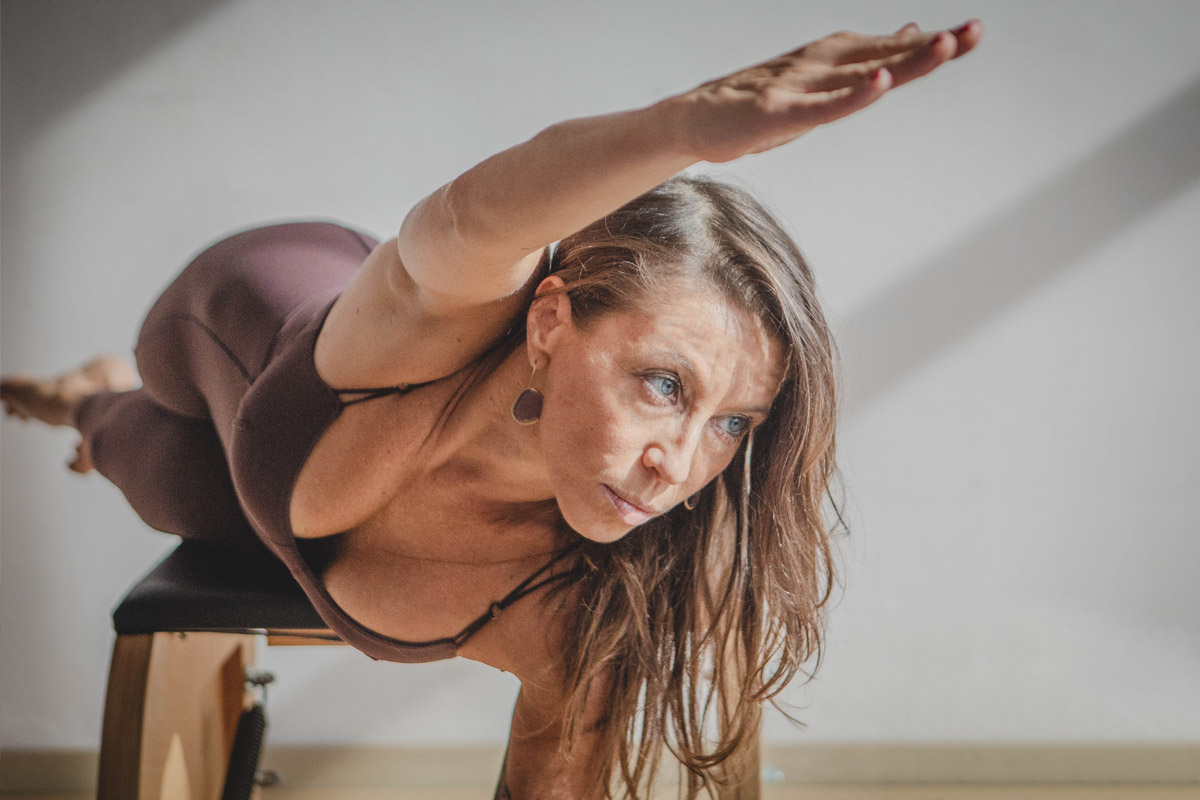 Gloria Gasperi
e-Motion Pilates, Italy
Gloria discovers Pilates in 1999 during a trip in Boston. Pilates represents for Gloria the perfect connection between two big passions: movement and education, that brought her to practice many sports at competitive level and to earn a degree in movement sciences with educational orientation...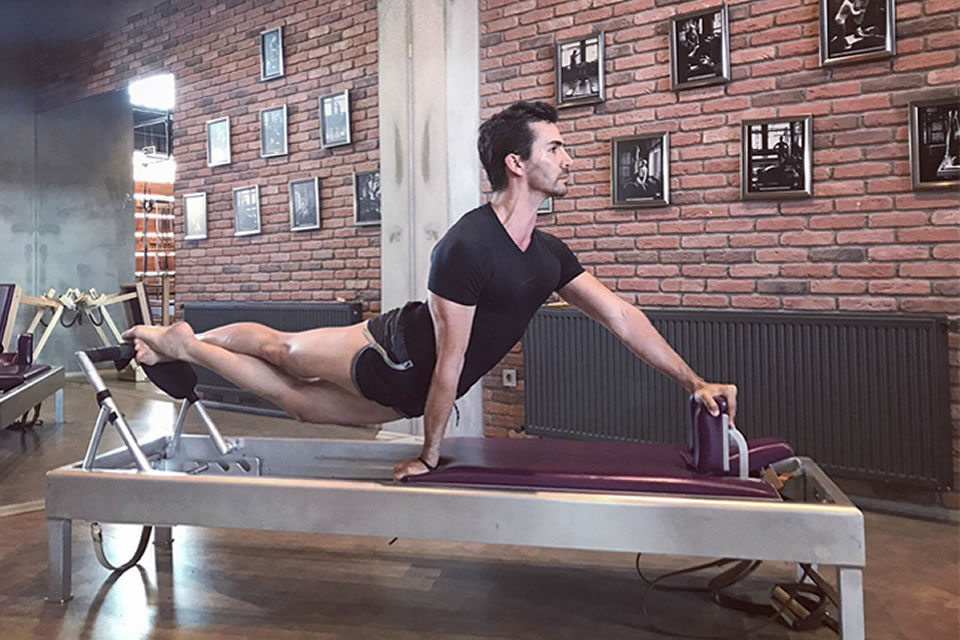 Murat Berkin
Legacy Pilates, Turkey
Murat Berkin, who studied ballet at Hacettepe University between 1989-1998, is one of the former principal dancers of the State Opera and Ballet. During his professional ballet career, he has danced and successfully represented his country in many parts of the world, including England, Scotland, Denmark and Japan...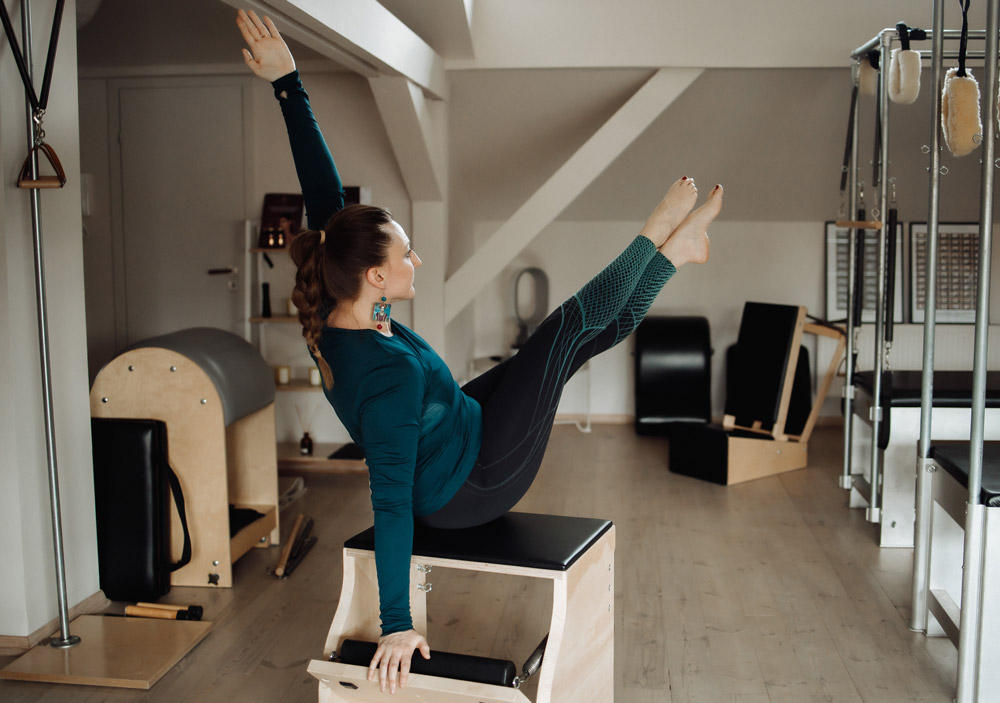 Lesley Bell
Palermo Pilates, Italy
Lesley Bell began her Pilates journey in the U.S. at the University. She began teaching Pilates in Palermo in 2010 and over the past 7 years has completed Gloria Gasperi's comprehensive Teacher's Educational School and her Master Program. Lesley now collaborates with Gloria as teacher trainer offering Gloria's school at her studio, PALERMO PILATES, in Palermo, Sicily.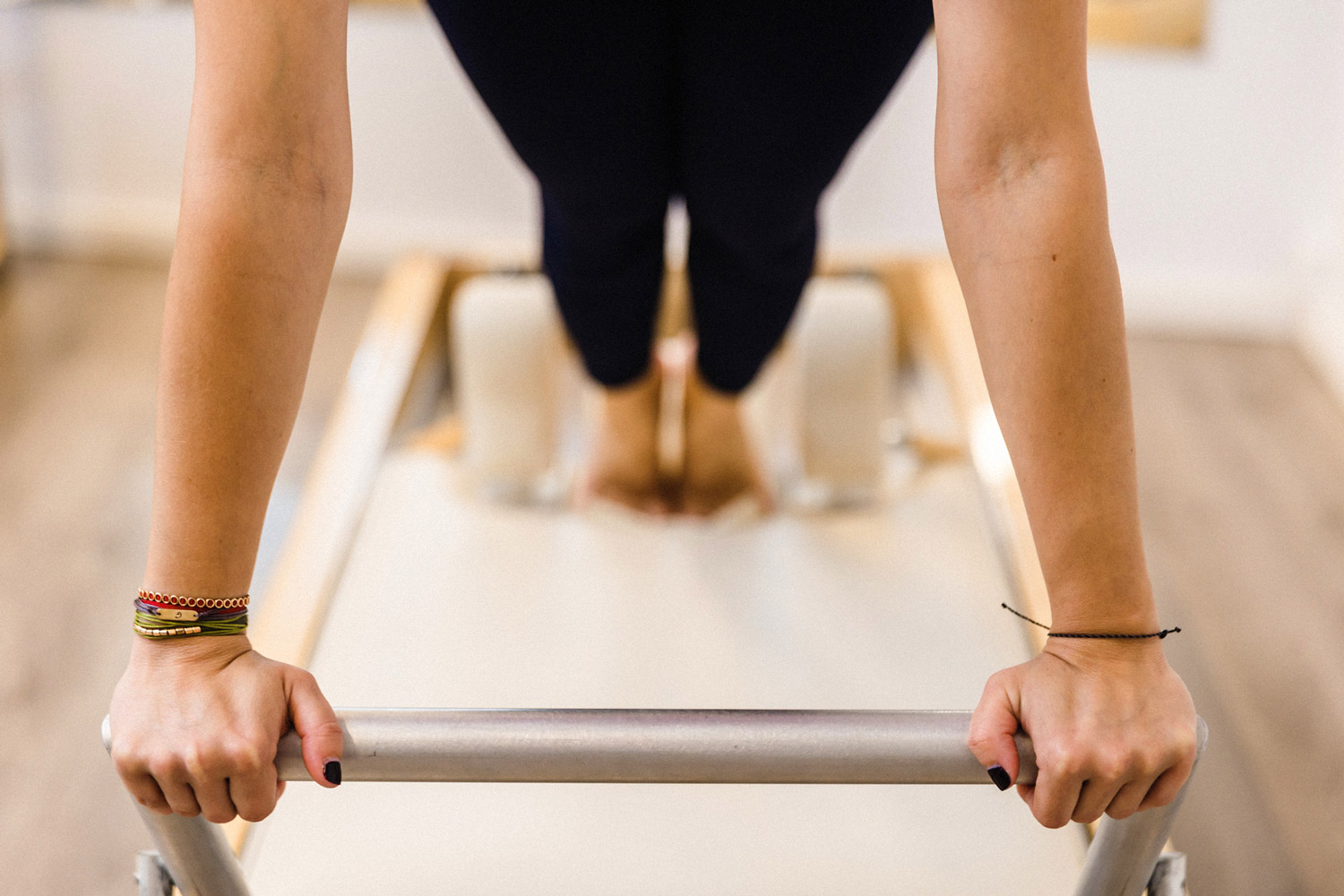 Book your seat now
Get access to 3 days of diversified Classical Pilates workshops from world renowned 2nd generation Pilates teachers, trained by the Pilates 'Elders' Jay Grimes and Romana Kryzanowska.

Private classes with all teachers are offered on request, on a first come first serve basis. For enquiries, please reach out via mail or via What's App to check availabilities.

Take advantage of the 'Early Bird' offer and reserve one of the limited available spaces.
Early Bird pricing
€
600
700
Until Oct 31, 2023

Following Oct 31, price will change to €700 and access to the conference will be subject to availability
The location
The conference takes place in the historic city of Athens, Greece in an area called Kifisia, located in the Northern part of Athens just 20mins away from the city's historic centre and 30mins from the Airport.

Don't miss the opportunity to rejuvenate in Kifisia, walk in the historic alleys around the Acropolis or explore Athens by night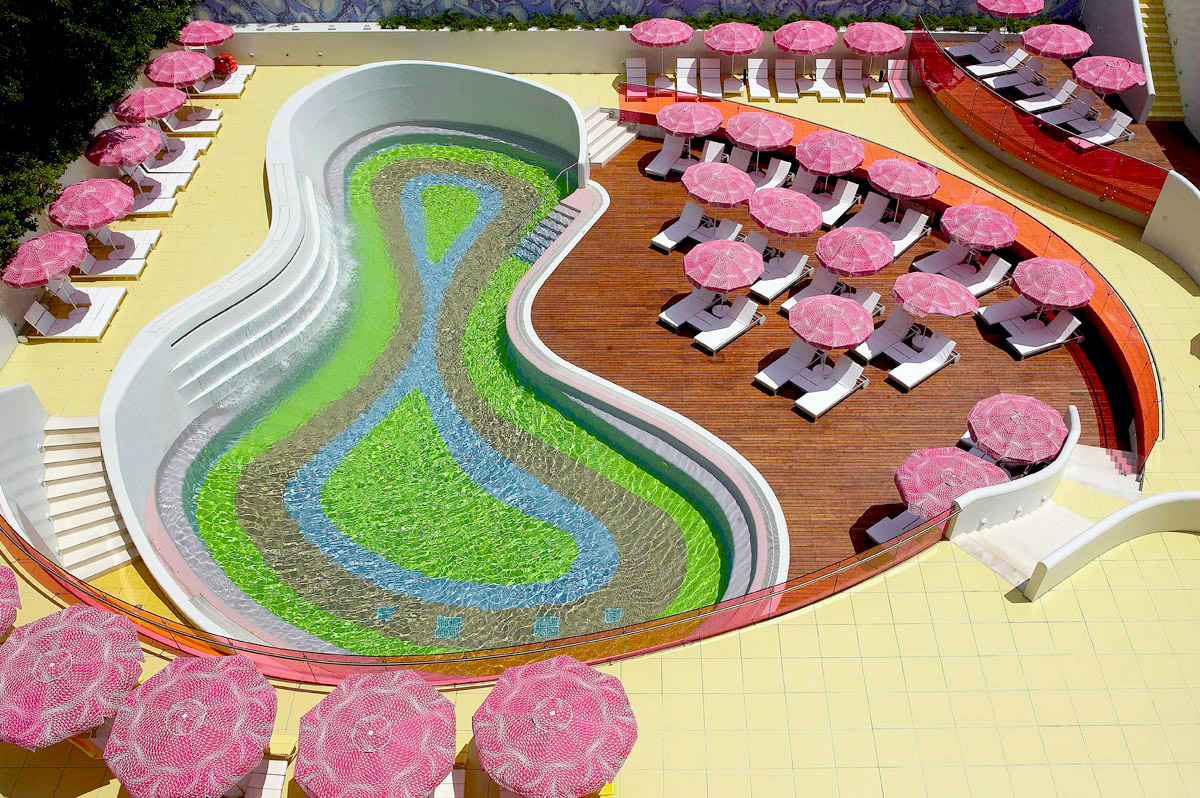 Semiramis Hotel
W: semiramisathens.gr
P: +30 210 6284400
E: info@semiramisathens.gr

For those participating in the Conference we have secured a 15% discount in the hotel during the days of the conference. Simply use the code 'ACPC' while booking online and the discount will be automatically implemented.

Find it on Google Maps